MathEd Out Podcast Episode 4 feat. Mathy McMatherson on Assessment and Feedback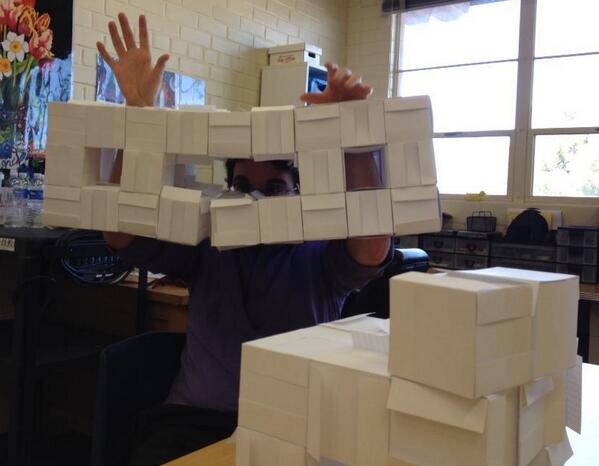 This week we are joined by Tucson math teacher, Daniel Schneider better known in the twitter/bloggersphere as Mathy McMatherson. In Daniel's relatively short time teaching he has built up a strong following and is known for his thoughts and ideas to do with assessment, feedback and standards based grading.
We talk to Daniel about all of the above as well as the implementation of common core across the US.
Links from the show: